A friendly reminder to anyone interested in attending the SUNDAYS DECEMBER APPLIED ASTROLOGY ONLINE COURSE.  It begin THIS SUNDAY, December 1st!   To find out more and to REGISTER, click on this link here: 
https://www.eventbrite.com/e/sunday-december-group-applied-astrology-tickets-75855105663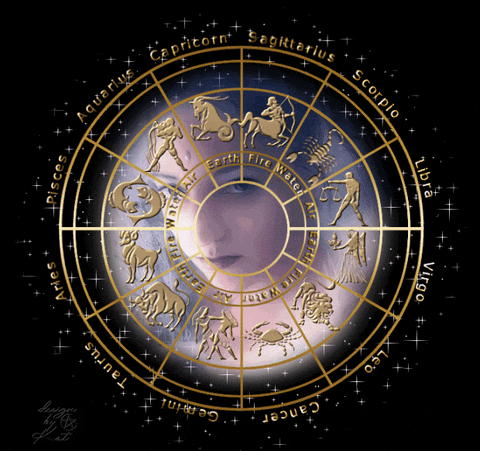 Come aboard the MotherShip Classroom and discover what astrology has to show you for this coming month.  I always remind the learners that you only need two or three qualities to attend these ongoing monthly classes.  Firstly,  you need to possess the desire to learn!  Secondly, the ability to repeat, repeat and repeat again and again.  Tertiarily, is to have the patience with yourself as you begin (or continue) to absorb this language. 
This (astro-logy) is truly one of those skillsets in life that requires that both hemispheres of our wonderfully powerful brains be activated, nourished and eventually fused.  Yes, it does take lot of time, focus and discipline to gain the 'full absorption' of the science and art of astrology.  While astrology and human consciousness are continuously growing and evolving (I would like to think...), and so are the interpretations of this language in our time! 
You'll be amazed at how some of the things you are learning in this course will come to you quickly, as insight is seen and gained.  While other aspects of your study, will take much longer than you had expected to grasp. Be patient with your self, but don't quit! 
Discovering astrology as you learn first-hand, and with immediacy,  your own birth chart, is one of the most self-empowering feelings!  As many learners who have, and who are currently enrolled monthly, have come to  fully appreciated!
This is a great time in life to commit to learning something new that will challenge you and reward you!   As Jupiter leaves Sagittarius and enters Capricorn, trust me, this is the time to make a commitment to something that will enhance your life and your superpower! ;-) 
We are also having a group class
on THURSDAYS & Or practice On Your Own!
https://www.maga-astrology.com/applied-astrology
May The Force be with you .... 
In Radical Love! 
Magali 
Happy Holidays to the Americans, & Happy Days to the World!
Ho'oponopono
"Forgive Me
I'm Sorry 
Thank You
I Love You."
Please reload
I'm busy working on my blog posts. Watch this space!
Please reload